How To Prevent Shoplifting And Additional Business Security Tips In Charlotte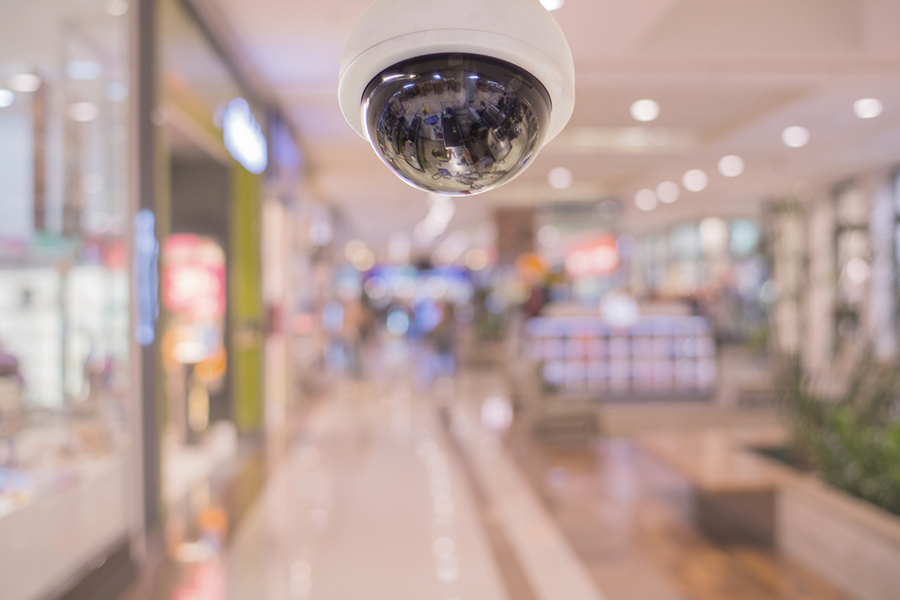 Fending off potential thieves is a big effort for the majority of companies -- especially for smaller retail stores. It should come as no surprise that many neighborhood locations can't afford full-time security or other expensive anti-theft measures. Nevertheless, there are certain effective and economical strategies to prevent shoplifting in Charlotte to help safeguard your financial health.
Check out the following Charlotte business security tips that are nearly effortless to incorporate and won't inconvenience your frequent patrons.
Invest In Wireless Security
A vital part of any wireless security system is having equipment that you can effectively manage once it's been set up. A set of connected wireless surveillance cameras is a good place to start and can help keep a close watch of your premises. It's ideal to select devices that feature a wider field of view, high-def imaging, infrared capability, and motion sensoring to detect questionable movements. Install a surveillance component in a high spot over your main door and benefit from a total picture of your store, but also place surveillance components positioned to see the cash register and stockroom. These are prime locations for petty criminals and can make your employees feel more secure when interacting with customers.
You could finalize your store's defense with invasion sensors at susceptible entryways in your business. The ideal protection plan comes with 24-hour monitoring, which responds to a triggered event within seconds. It's also wise to invest in a set up that uses a mobile app, so you are able to check on your property any time you like.
Put Up Alerts About Your Security System
The leading Charlotte business security tips are typically easy but beneficial. For instance, posting security notifications near the main entry of your business and around the checkout area is often a surprisingly effective deterrent in putting a stop to shoplifting. As a reputable business person, you should be candid with customers, employees, and suppliers that your premises and products are defended. And simply mentioning that your location is under surveillance might warn off a prospective shoplifter from considering a crime.
Control Entry To Specific Rooms With Smart Locks
When you restrict access to spaces like loading areas and stockrooms, you minimize the locations where shoplifting could happen. A swinging door or simple curtain aren't good enough, as you're not able to lock them. But, if you install smart locking systems on your entryways, you have an added level of security for your restricted rooms. Then give every single member of your team a specific code, so if they ever resign, you can remove their access number.
Insufficient Lighting and Crowded Displays Lead To Increased Shoplifting
There's a greater likelihood of shoplifting when thieves have the opportunity to lurk in low-lit areas. In addition, shoplifting goes up with crammed shelving units and counters. "Early Bird," Black Friday, and sale specials are likely to have arrangements that are hard to manage. You may also find that clearance items are often shoved on an out-of-the-way shelf, which means they can be easily slid into someone's pocket without being seen.
When you find yourself with a rack with items routinely being knocked to the floor, lower the number of goods to 2/3rds. That could appear to be a little drastic, but you will always be able to rearrange as you wish. But, you have a greater chance of spotting something amiss when you can easily see a gaping hole in the display.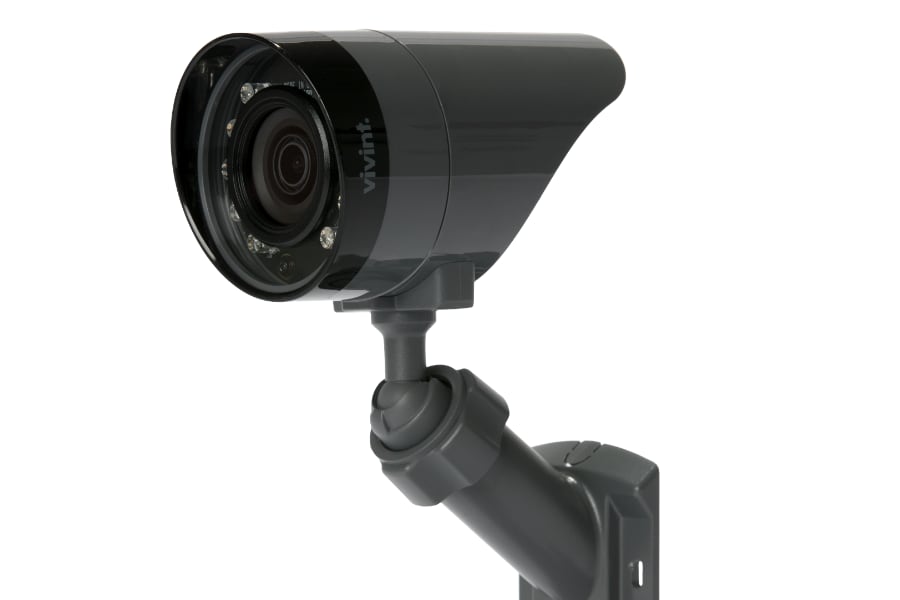 Start Protecting Your Shop With A Leading Wireless Security System
If you're interested in wireless security for your Charlotte small business, you must consider a plan with the latest surveillance systems and devices. Our Vivint representatives can customize the right plan for your needs and precisely place every device to fully protect your place of business. Reach out to (704) 457-8797 or send in the following form.
Communities Served Around Charlotte By Smart Security Specialists Your Local Vivint Authorized Dealer